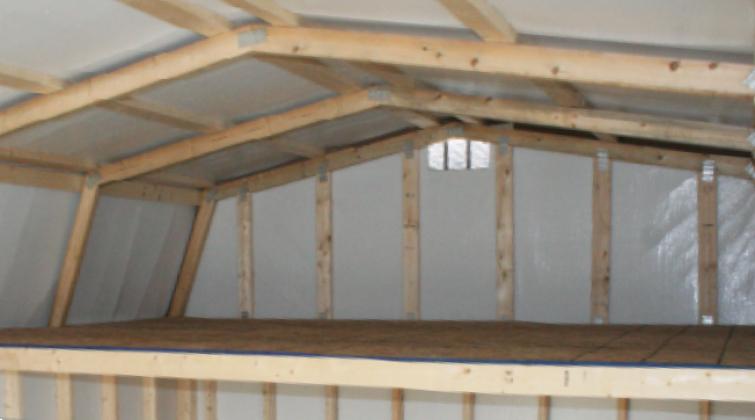 Trusses
You can't go wrong with extra trusses. With everything mother nature has in store, the additional support is a valuable asset. No need to fret over winters with heavy snowfall, because extra trusses provide much needed strength to withstand substantial snow weight. Adding a truss or two to your shed, garage, or cabin can prevent damage from settling ground, and allow for storing heftier items. Not to mention the freedom to hang what you want from the ceilings.
$35.00 Each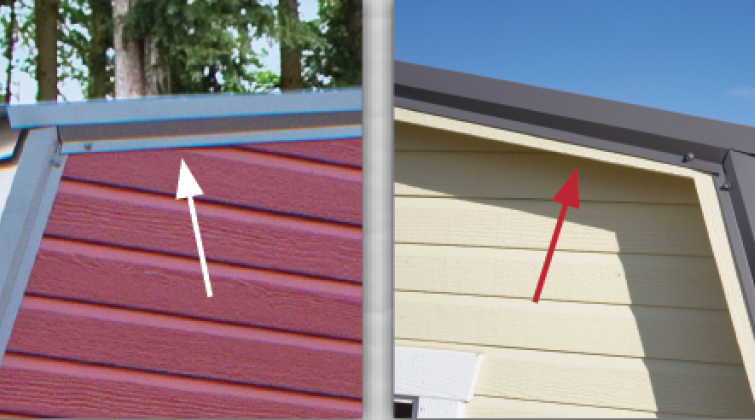 Gable Overhang
Eave overhangs can enhance the form and function of your shed. The overhang provides protection from the elements for the siding and base of the shed, as well as providing shade and keeping the internal temperature down on hot days. This option comes standard on hunter cabins and garden sheds and is optional for high barns and mini barns
$295 Each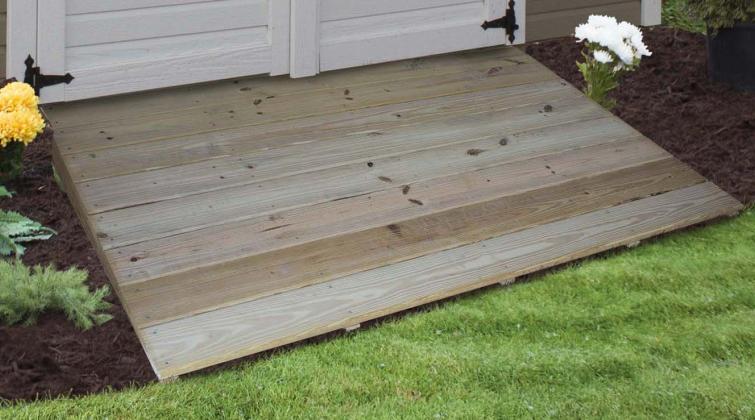 Ramps
Safely and easily load and unload heavy equipment out of elevated doorways with a cost-effective wooden ramp. This practical structure improves mobility and reduces the risks of accidents. Best of all, ramps prevent additional wear and tear on equipment, saving you money in the long run.
$299 Each